Stock Up on Salumi and Cheese
$33.00 $40.00
Two 5-6 oz pieces of Local Cured Meat
from producers including
Two 8 oz pieces of Local Cheese
from creameries including
and many more
* Free Delivery included to one of our special pickup locations
** Products subject to change with availability. 
*** Wooden crate not included
Greg Laketek quit his day job and booked a one-way ticket to Parma, Italy, the home of Prosciutto, seeking to train under the best salumiere in the world. By chance, he was able to directly learn the ins and outs of the protected secrets of Italian Salumi. Utilizing superior quality spices, meats and curing methods rooted in the old world, Salumi Chicago uniquely brings another level of Italian quality meats to the US.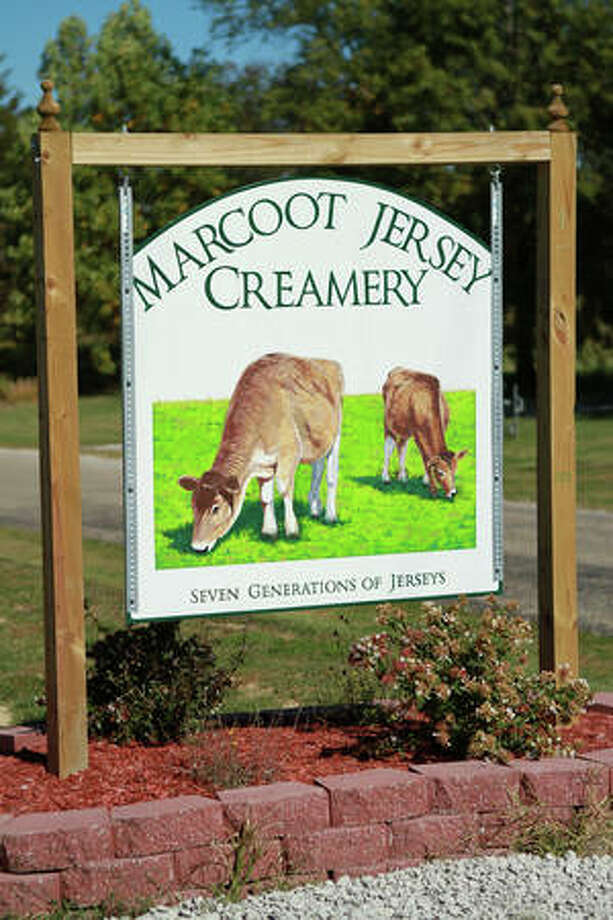 Marcoot Jersey Creamery is a seventh-generation family-owned Jersey dairy farm in Greenville, Illinois. The Marcoot family is passionate about the quality of the farm, their milk, and their products. They handcraft only the highest-quality artisan and farmstead cheeses, and age them underground in Swiss-style aging cave.